Welcome to Dot + Pop TV!
This renovation was our greatest adventure yet and we're so excited to be able to finally share it with you. A lot has changed since Matt and I started renovating 10 years ago.
This was my first renovation pregnant (you will see my bump grow with the house) and the first that we've documented in a video series brought to you by our friends at Carpet Court.
The entire build took just over 1 year, including a gap when our son Patterson arrived into the world.
Originally a dilapidated 1880s single fronted victorian that had been transformed into a shop in the 50's; we have had the privilege of bringing it back to life and into the 21st century.
Our goal? To honour the old while marrying it with the new.
Strap yourselves in for the next 6 weeks as we reveal The Albert Park Project.
Eve x
epiSode 2 - KITCHEN/DINING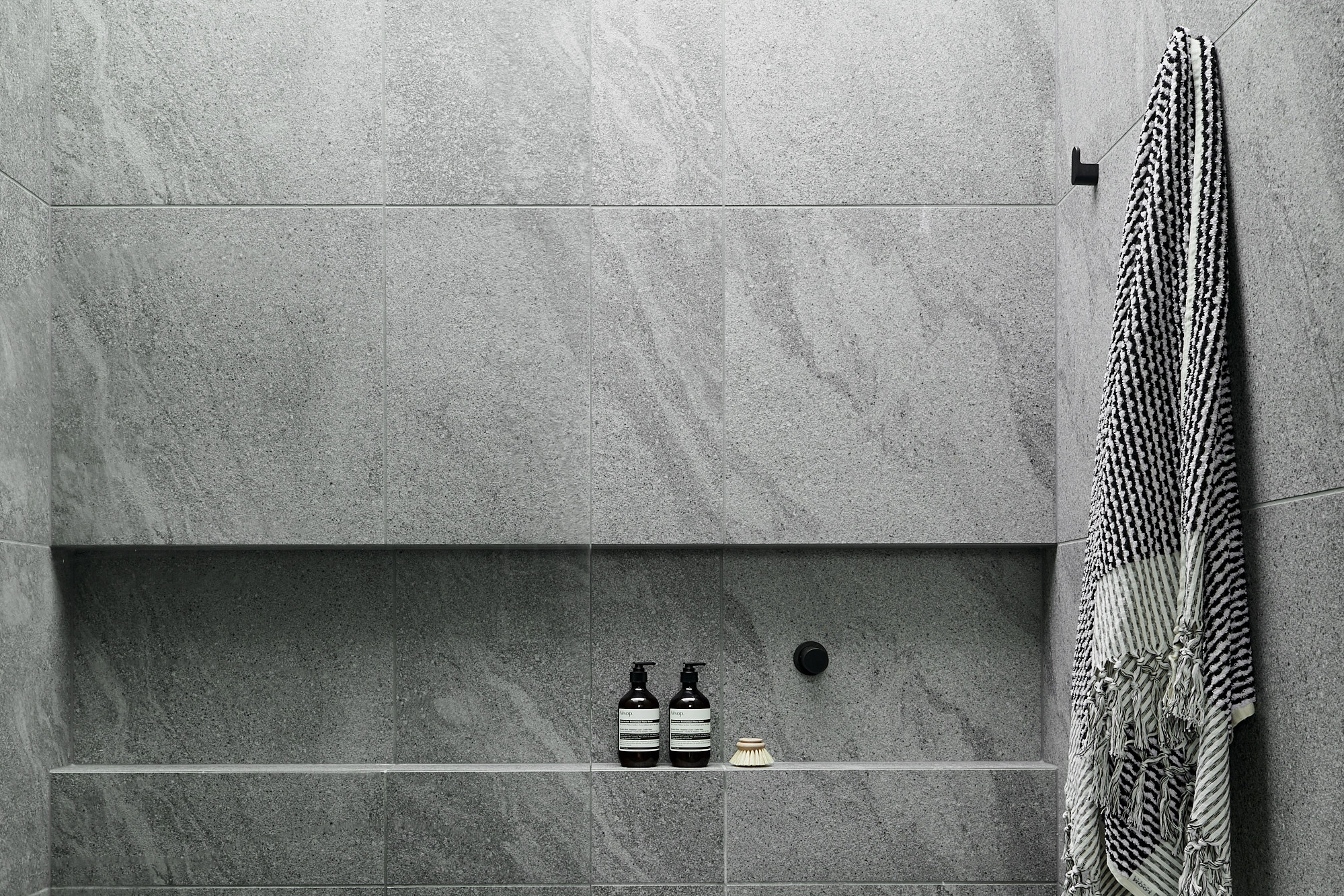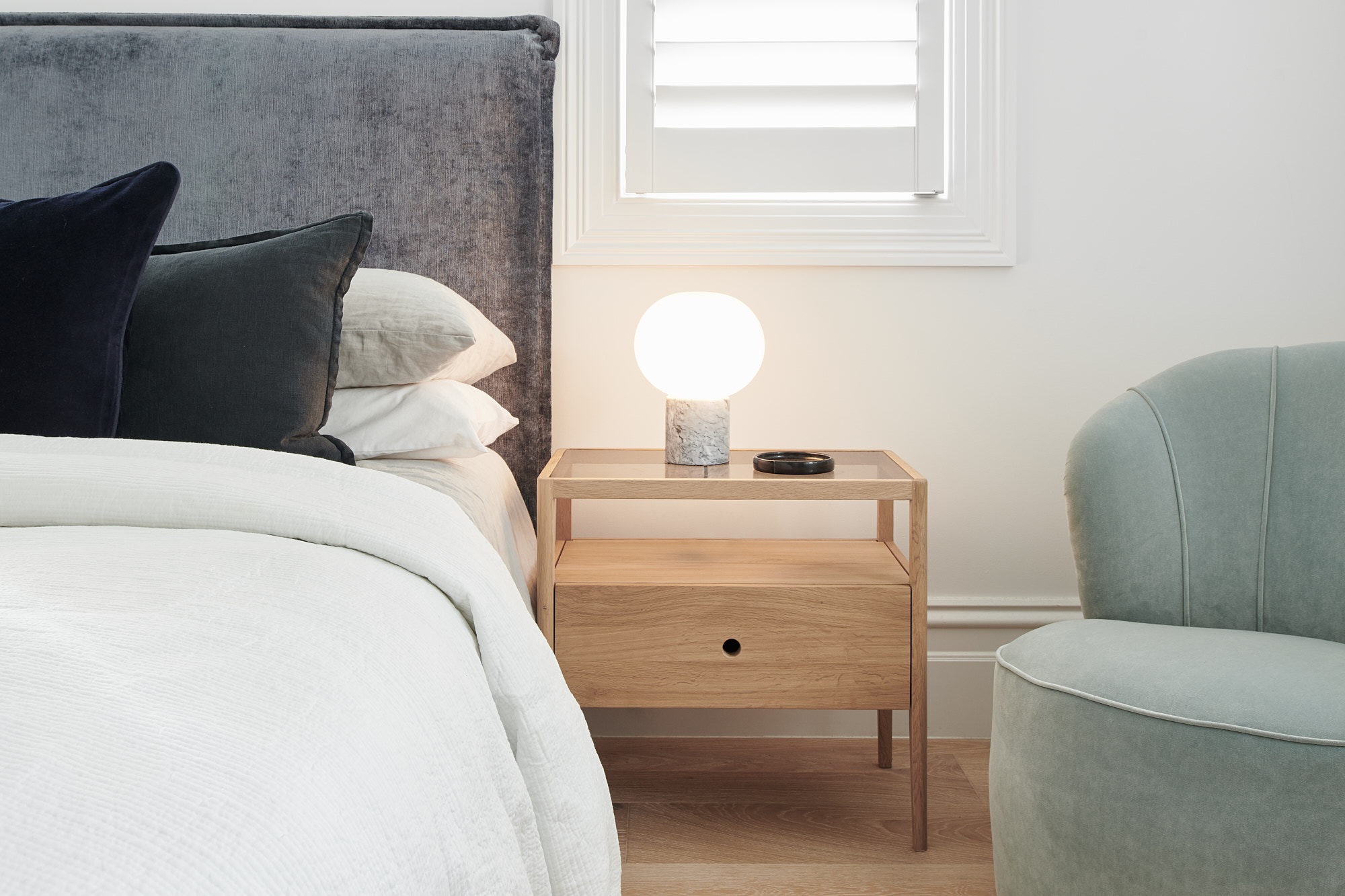 episode 4 -master bedrooM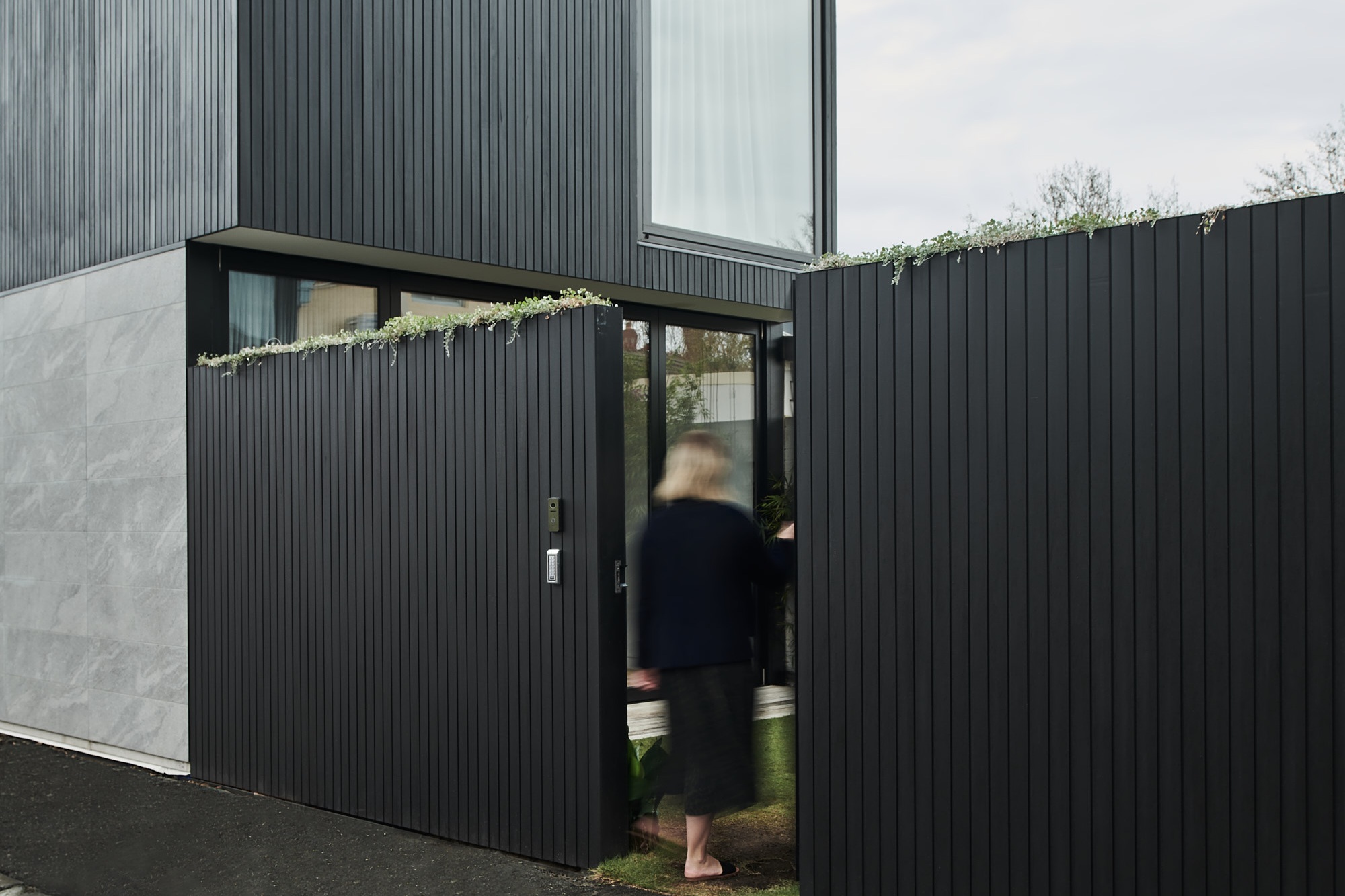 ROOM REVEAL - GUEST BEDROOM